The Fire-and-Forget Solution
No one else offers the reliable, customizable, top-tier service we deliver every day. We make it hassle-free for carriers, manufacturers, insurance companies, and retailers to recapture maximum value from excess inventory.
COS Phones purchases and sells whole overstock inventories of high and low-end mobile devices and accessories worldwide. The products may be unsold, obsolete, returns, or trade-ins. Although we occasionally act as brokers, we usually take an inventory position and leverage our extensive distribution network to acquire the best value for you, fast.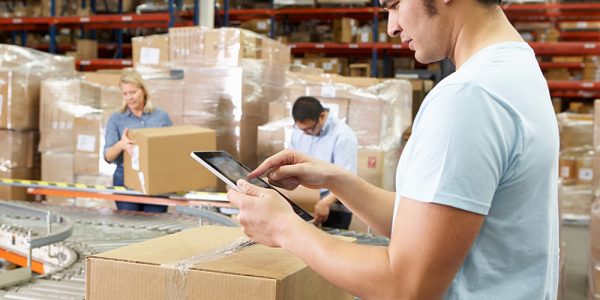 Distribution Reach and Diversity
We sell through wholesale and retail networks worldwide. Our unique, vertically integrated distribution channels allow us to move your inventory quickly and offer a high fixed price (or revenue share) based on wider margins.
Huge Capacity
Our vast warehousing operation can accommodate entire overstock inventories, and additional products as needed. You can easily make room for more profitable products, and the high-volume transactions allow us to offer lower processing fees.
Financial Stability
With no debt, and solid year-on-year revenue growth, we have the means to take on inventory positions as needed—no waiting. We can also customize fee structures to inventory categories.
Outstanding Communication
No guesswork. We set proper expectations upfront, apply a rigorous QC process, and stay in touch with you every step of the way.
Process Flexibility
We can easily adjust our processes to accommodate the full range of categories and standards within our industry.
We partner with major U.S. and international carriers, insurance companies, manufacturers and retailers.